Mango Tourism
Government/State-Owned Tourism Development Corporation entity
Discover the Mango Tourism situated on the bank of the river Fulahar, away from the hustle-bustle of the city life in the Malda district of West Bengal famous for over 150 variety of mangos. Enjoy rural surroundings, natural beauty and a changed life style with your family & friends.
Atmaja The Cottage Garden
Government/State-Owned Tourism Development Corporation entity
From time immemorial, human beings have lived in the lap of nature, but with rapid urbanization and multi-story apartment life, we are compelled to spend our time in polluted concrete jungles. Loss of connectivity with nature is making us to lose our emotional instincts. In a century where skyscrapers are replacing trees, forests being razed to the ground, and where water grows scarcer, it's hard to find an authentically, untouched natural environment. Atmaja: The Cottage Garden, takes pride in being one of the Eco-friendly and environmentally conscious safe holds at Malda, along with its diverse array of flora and fauna.
Atmaja is the Garden "Home stay" at Malda, surrounded by Mango orchard, located at Rabindra Park, Nityanandapur a serene village, 3 kilometers from "I.T.I more" in close proximity to IMPS engineering college.
Phone: 9434303674
Email: atmajamalda[at]gmail[dot]com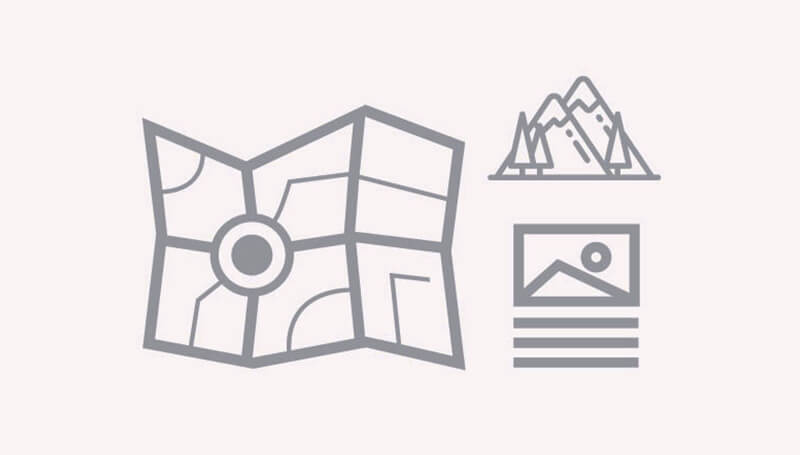 Youth Hostel
Government/State-Owned Others(Government)
Phone: 03512-252158
Email: null[at]null[dot]com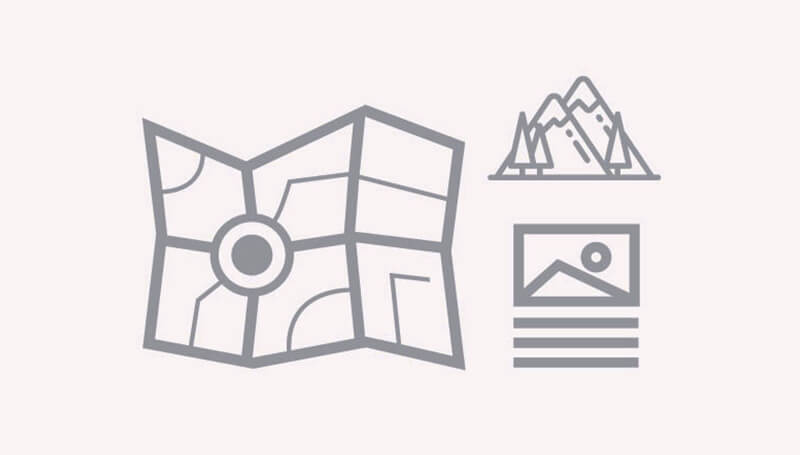 Zilla Parishad Athithi Niwas
Government/State-Owned Others(Government)
Phone: 03512-252423
Email: null[at]null[dot]com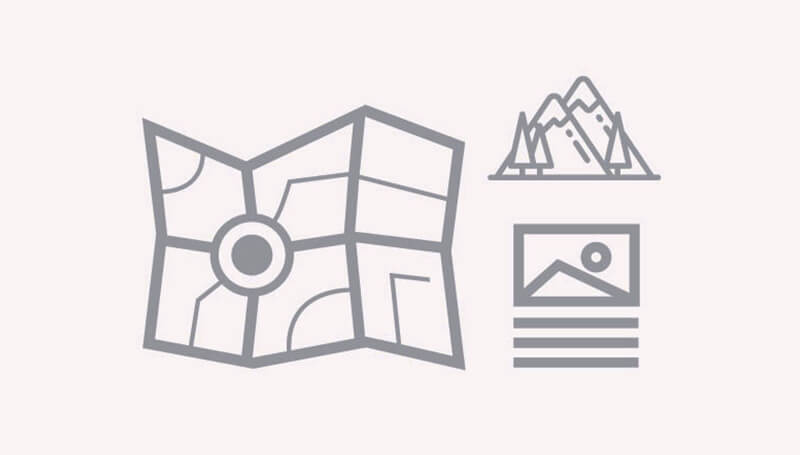 New Circuit House
Government/State-Owned Circuit House
Phone: 03512-252330
Email: null[at]null[dot]com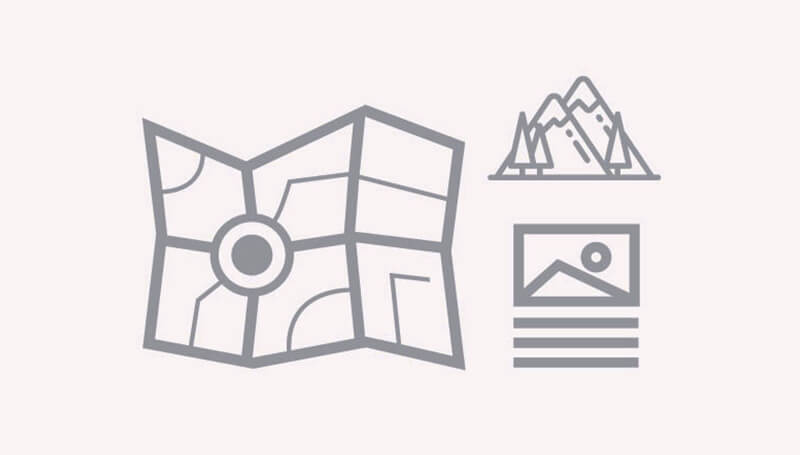 Hotel New Heaven
Commercial Hotel
Phone: 03512-252735
Email: null[at]null[dot]com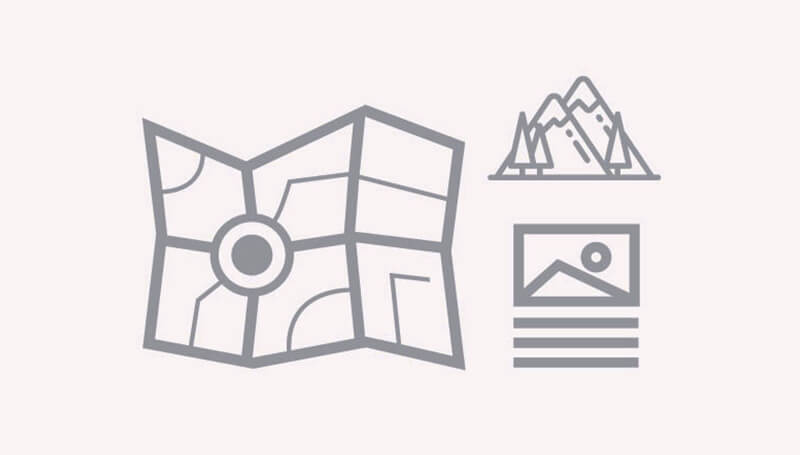 Hotel Meghdoot
Commercial Hotel
Phone: 03512-266216
Email: null[at]null[dot]com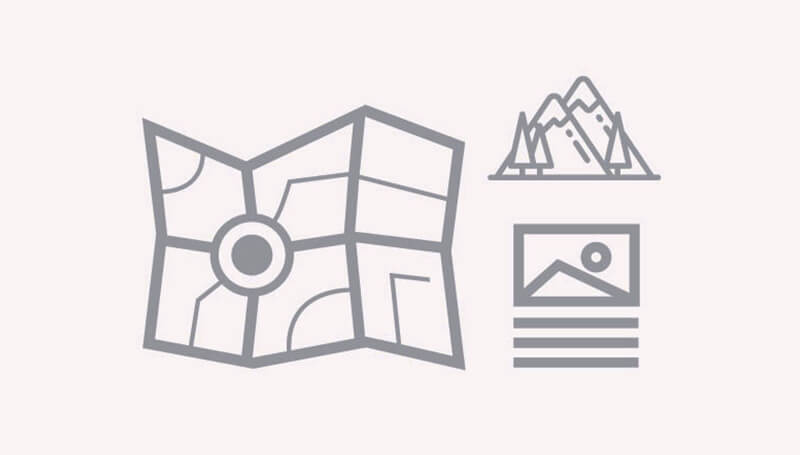 Hotel Landmark
Commercial Hotel
Phone: 03512-221184
Email: null[at]null[dot]com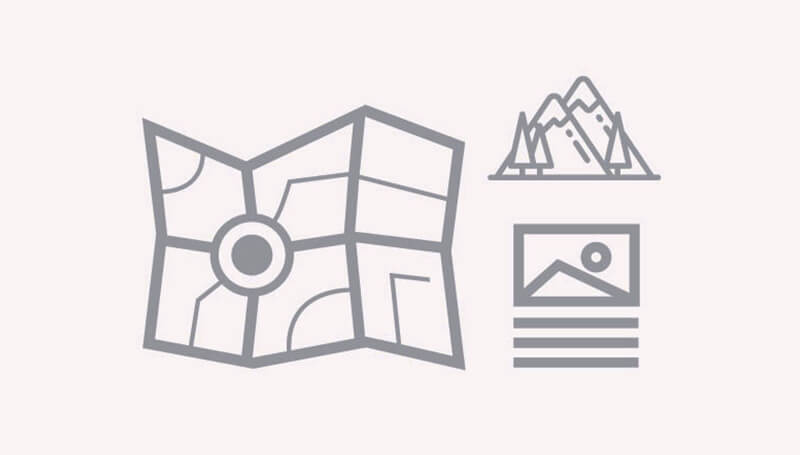 Hotel Continental
Commercial Hotel
Phone: 03512-220388
Email: null[at]null[dot]com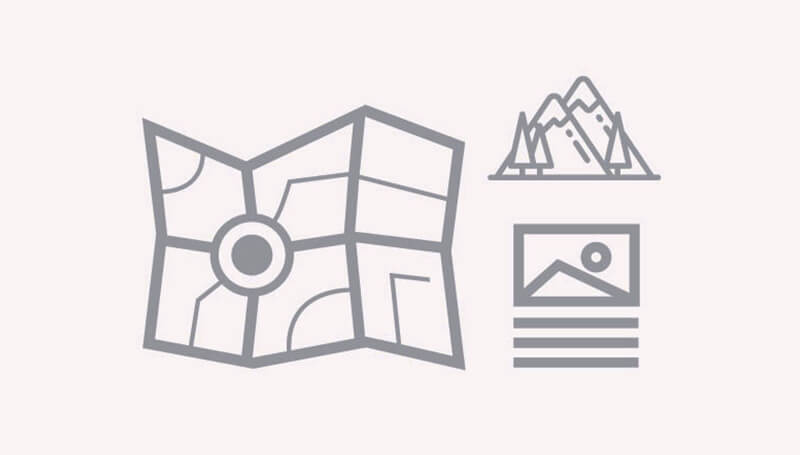 Hotel Purbanchal
Commercial Hotel
Phone: 03512-266183
Email: null[at]null[dot]com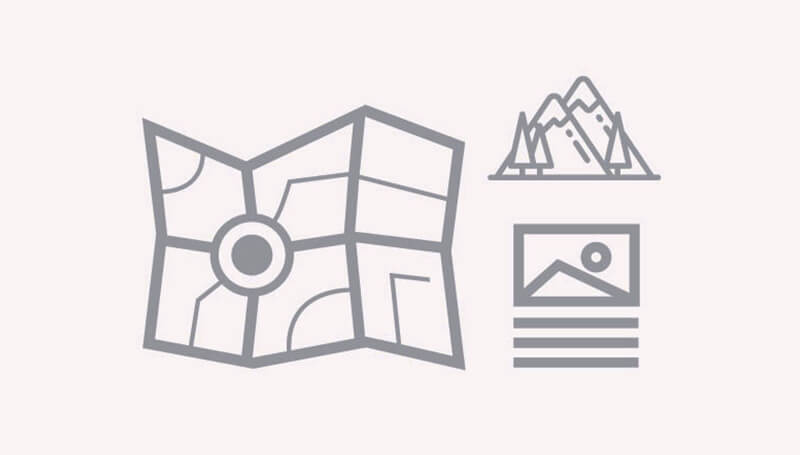 Hotel Chanakya
Commercial Hotel
Phone: 03512-266694
Email: null[at]null[dot]com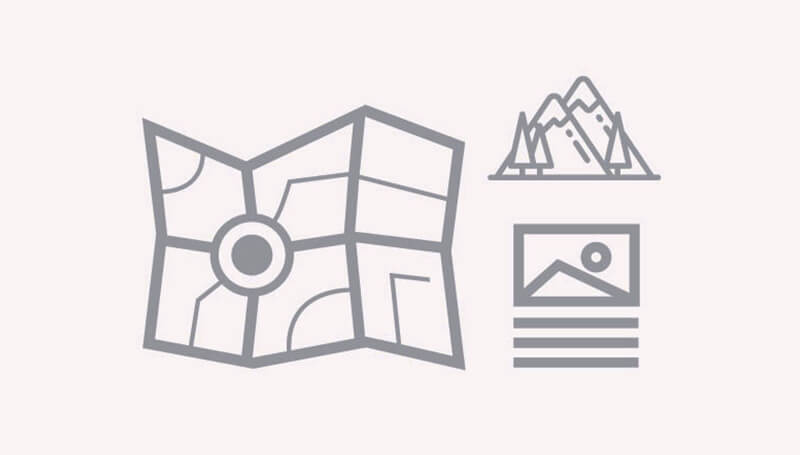 Hotel Kalinga
Commercial Hotel
Phone: 03512-283567
Email: null[at]null[dot]com